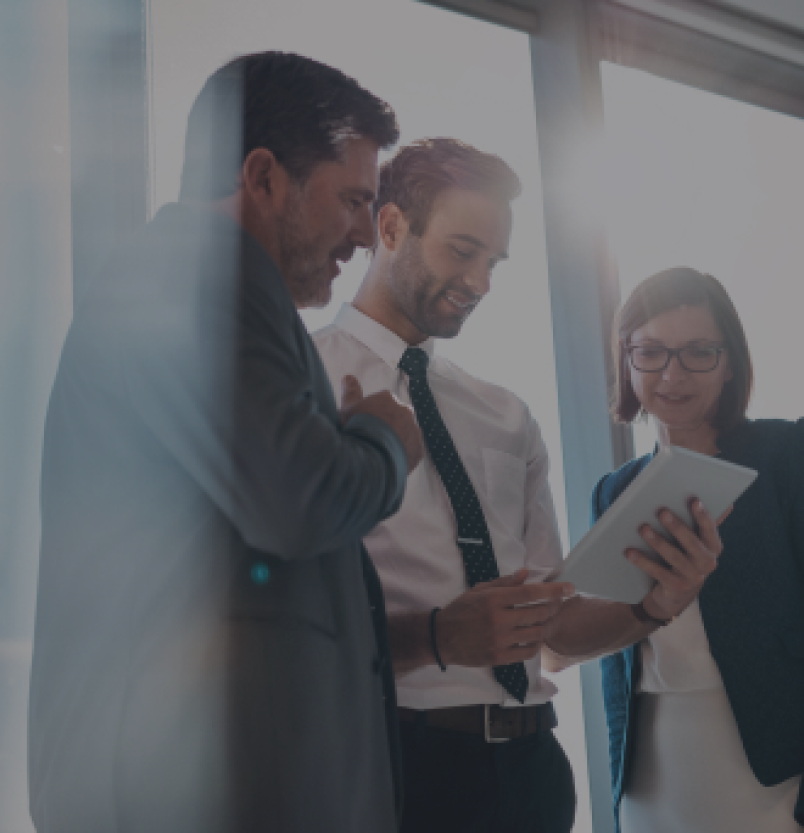 Dedicated. Professional. Transparent. All-inclusive.
Discover Your Trading Potential. Achieve Success.
Lloyds Capital is a leading broker providing users with access to an all-inclusive trading environment that provides all the tools, services and features one requires when trading in the online financial world. We offer access to a user-friendly and powerful trading platform for traders aiming to access the worldwide financial trading markets. Traders will have access to a multitude of tradable instruments with Lloyds Capital and this includes Forex, stocks, CFDs, cryptocurrencies, indices and commodities. Using our vast selection of tradable assets, you will be able to design a portfolio that fits your own tolerance for risk and financial goals. Traders will also benefit from access to powerful trading tools, educational resources, market reviews and more.
Safety and security are one of our top priorities at Lloyds Capital. As a result, we have put into place advanced security technology to provide a safe trading environment. This extends not only to your online trades but to any financial transactions you carry out on our site. Lloyds Capital ensures that you are able to fully control the funds you have invested and to provide additional peace of mind, all client money is held in separate and segregated accounts.
What makes Lloyds Capital stand out from the rest is a truly deep commitment to supporting our clients. Our support team is always ready to respond to your needs and we are dedicated to helping you become the best trader you can be. We have also ensured that you have access to all the educational resources required to extract your true potential as you start on your trading journey.